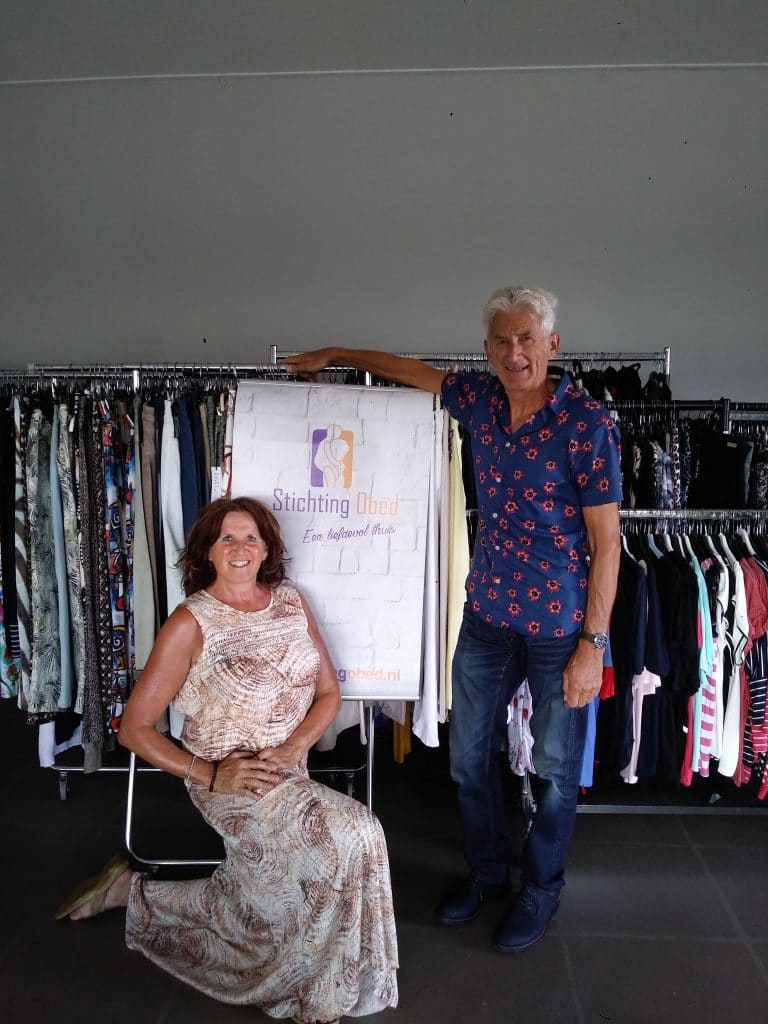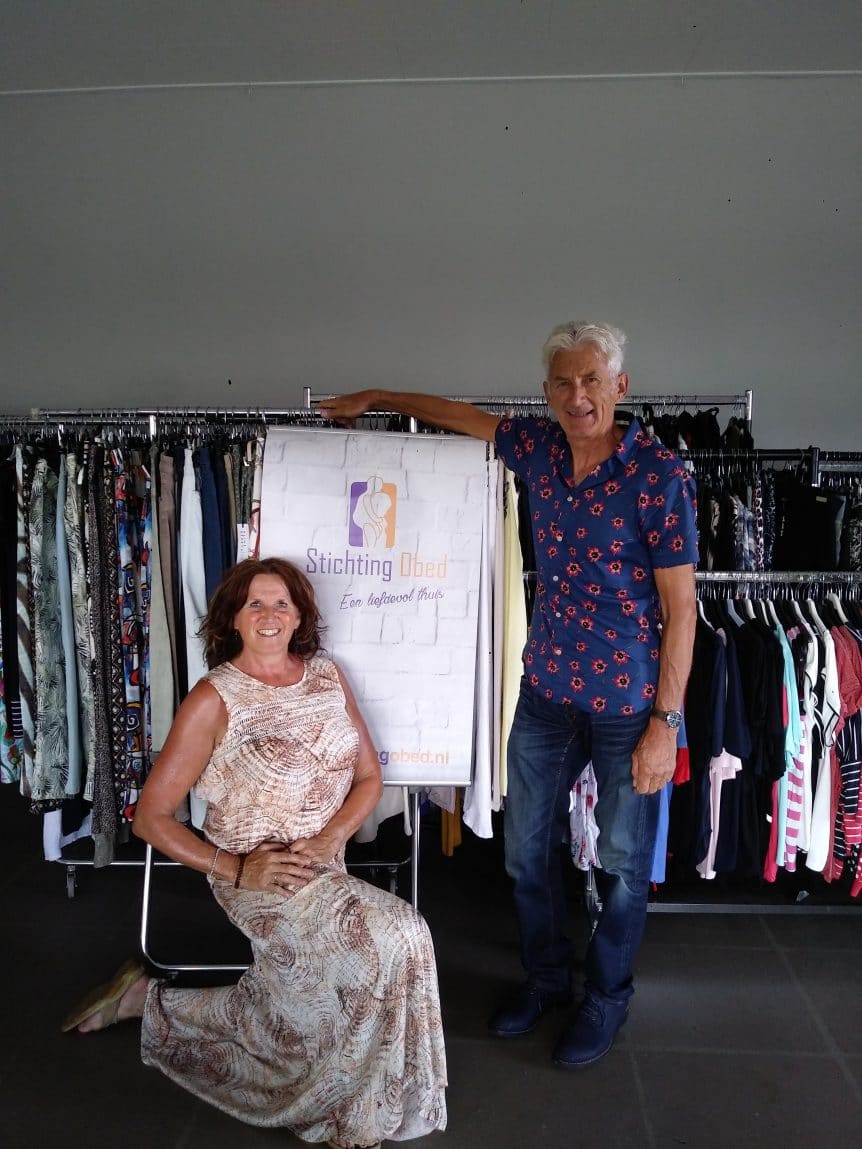 Proceeds from sale Roos Fashion July 21 to the Obed Foundation
Roos Fashionhoudt vanaf 21 juli gedurende 4 weken achter elkaar op elke woensdag uitverkoop. De opbrengst van de 1e uitverkoopdag, dus woensdag 21 juli, is geheel bestemd voor Stichting Obed. Een geweldig mooi initiatief!. Roos Fashion is al meer dan 40 jaar een begrip in de wijde omgeving van Heerde. De uitverkoopdagen vinden plaats middels pleinverkoop, dus grotendeels in de open lucht. De op dat moment geldende Corona restricties worden opgevolgd.
Roos Fashion is gespecialiseerd in dameskleding voor jong en oud en er is nog een zeer uitgebreid assortiment beschikbaar. Slagen doet u bijna altijd!
Met de opbrengst van dit fantastische initiatief kunnen we onze doelstelling om het gezinshuis Casa Nadina in Ghimbav, Roemenië verder te renoveren en uit te breiden realiseren, aldus de voorzitter van Stichting Obed, Dick Verlaan.
De uitverkoopdagen vinden plaats op het vertrouwde adres:
Losweg 3, Vorchten.