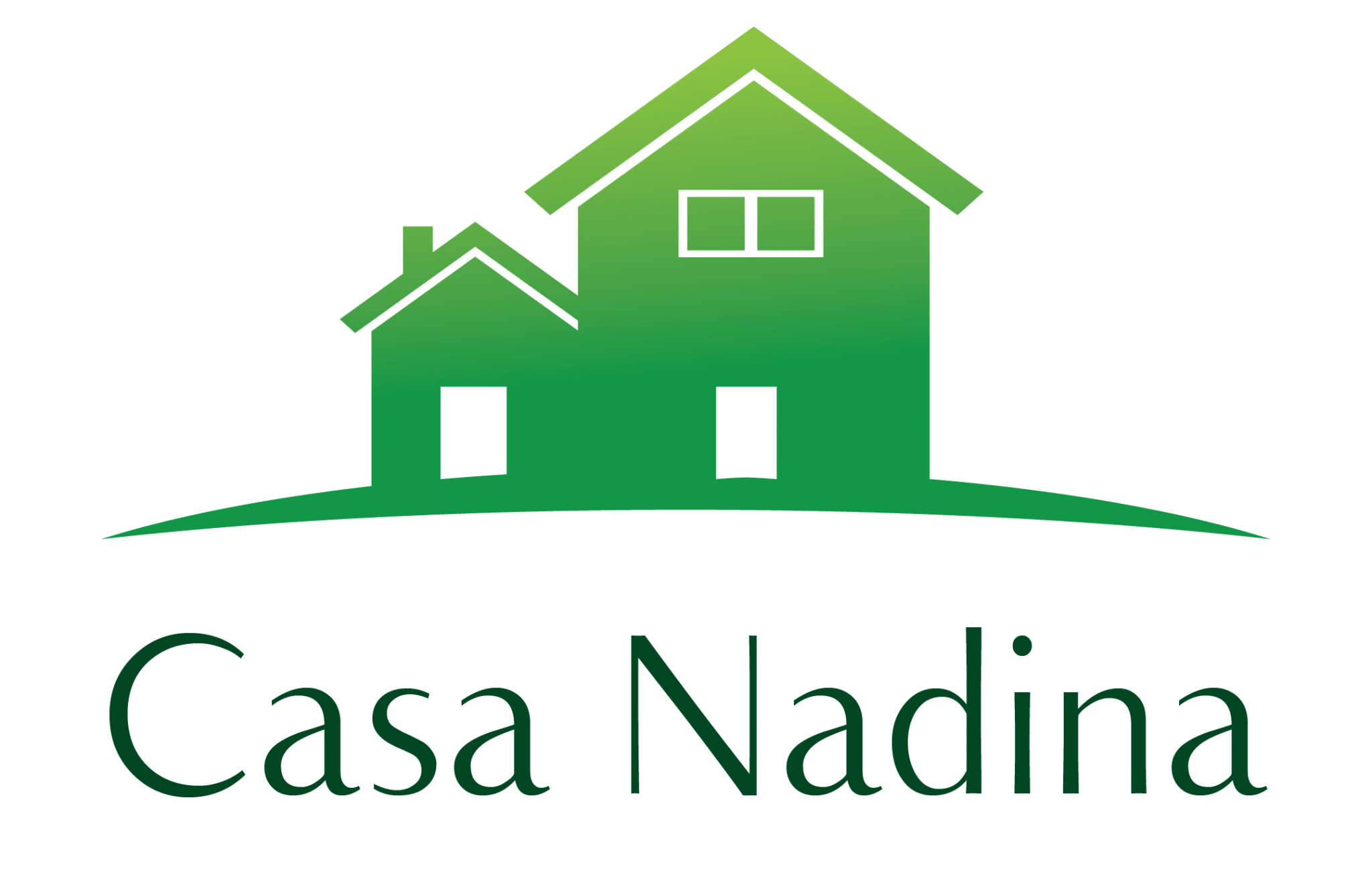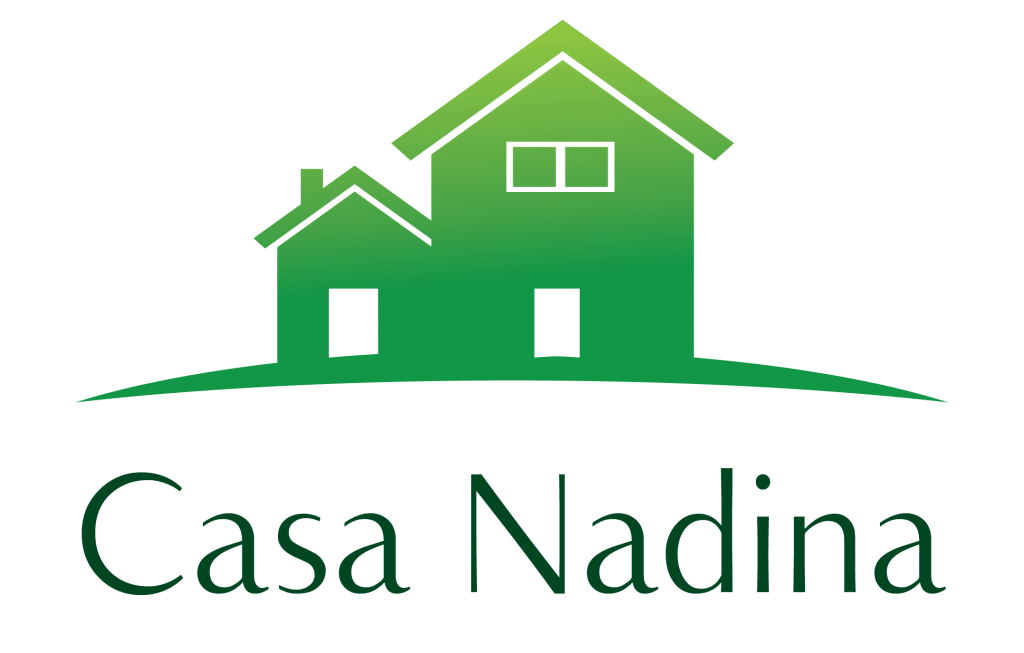 The Casa Nadina Cycle Event has become a huge success. (And) Certainly in Corona time, such a great success was not counted on. Danny Kommer took the initiative to cycle from his current hometown of Ghimbav in Romania to his birthplace Heerde in 25 days. And a total distance of almost 2,600 km!. Danny started with rain, had to climb hills and mountains, cycle with 36 degrees, had to pedal on his own for days in a row, headwind and so on. He had a fellow cyclist for 1 day in Romania, no fellow cyclist in Hungary, 2 fellow cyclists in Austria, a few fellow cyclists in Germany and several fellow cyclists in the Netherlands from Arnhem, Apeldoorn and Epe.
Danny delivered a great performance and let's face it many didn't expect him to make it to the finish line!
The board of the Obed Foundation would like to thank everyone who has contributed in one way or another to this great success. Because there are so many there is a risk that people will not be mentioned, it is sufficient to name groups. And those are:
The fellow cyclists, the helpers and supporters during the tour, the core team, the arrival event team, the two families, alderman Nienhuis of the municipality of Heerde, all sponsors at home and abroad, the family of Danny and Rianne Kommer and of course Danny who traveled almost 2,600 km. has cycled!! A huge achievement with a yield to be proud of
Thank you everyone!!
The board of the Obed Foundation.