Obed in Action: Sponsor event
Obed in Action: Sponsor event

On July 1, the grounds of Castle Vosbergen will be dominated by a fantastic sponsor event with summer entertainment and activities.
For young and old
At the dress market, children sell their stuff and there are numerous activities such as a bouncy castle, various games, etc. Second-hand vintage / brocante items are also displayed. In addition, many professionals in Heerde and the surrounding area show their special items. You can also follow a workshop yourself at a number of stalls.
So there is plenty of entertainment for young and old: amateur bakers from Heerde compete during Heel Heerde Bakt (starting at 1 p.m.) for the coveted title. Finalist Zineb (HHB, last season) will act as a jury member together with baker Herco Veldhuizen (owner of the Kamphorst pastry shop).
Roos Fashion will also be present. They provide a fashion show at 12.00. In addition, Rianne Kommer will end her 400 km cycling tour in four days at Kasteel Vosbergen and will be welcomed by Jeanne Kamerlingh-Onnes. Especially the last
During part of the cycling tour, families with children will also cycle along. Come see and experience it!
Visitors can visit one of the stands for a snack and a drink. The children will enjoy themselves in the children's meadow: with a stamp card you can visit all children's activities and you will receive something tasty as a reward.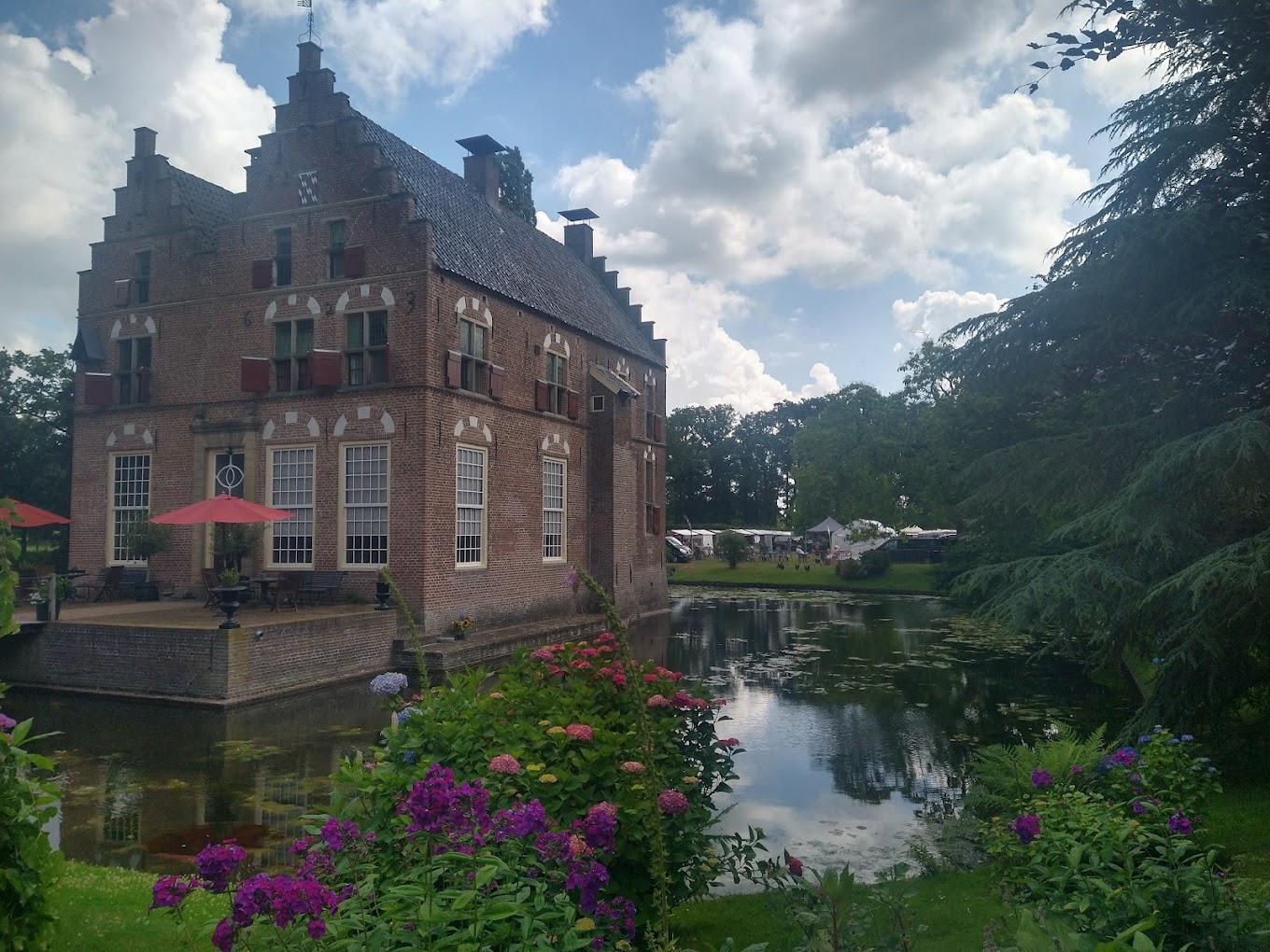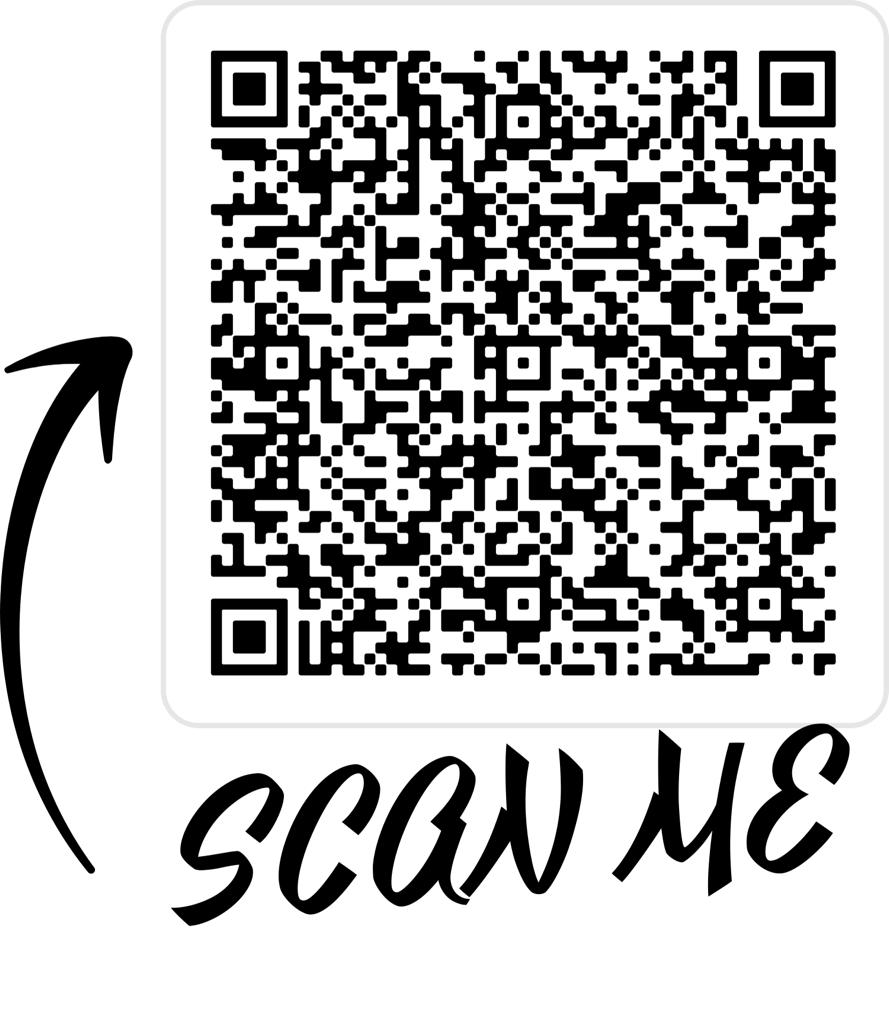 Obed in Action: Walking Dinner
In the evening, the grounds of Kasteel Vosbergen turn into a beautiful restaurant. Come and enjoy a luxurious five-course dinner. Not only will you get an unforgettable evening, for family home Casa Nadina this will change their future.
During dinner you can hear live music by the Romanian band The Ineloquent. There will also be an auction of very special, unique items!
Price: 95.00 per person (fully catered five-course dinner incl. two drinks). There are limited places, so book quickly. Full is full. Reservations can be made by scanning the QR code, sending an email to Just before Christmas, the 1 or call 06-30381145.
Support the Obed Foundation
The Obed Foundation organizes this sponsor event to raise money for the expansion of the Casa Nadina family home in Romania. Family home parents Danny and Rianne Kommer show the area how to create a loving home for abandoned children. At the moment three children live in the family home, but they would like to provide shelter for six to eight children. This renovation requires time, money and attention. The construction is now in place.
Come to the sponsor event and/or the walking dinner – your contribution helps to complete the bathroom, living room and bedrooms!